CW Lundberg Industri AB
Paint line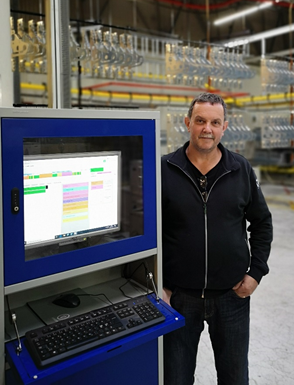 Production technician Lars-Åke Engström at one of the coating lines.
- The staff has been careful to write comments then Once a week / week go through with production technology / process managers what have been disruptions in production, says Lars-Åke.
About CW Lundberg Industri AB:
Expert on roof solutions
When designing your roof with graceful, environmentally friendly products from CW Lundberg, you can customize the color to the wishes and appearance that lifts the entire property.
You choose color according to a color map at no extra cost is obvious to CW Lundberg.
Through selected materials, professional production and surface treatment, you always get products that can withstand harsh environments, reduce stress on the roof and person in cases and enable an ergonomic and safe working environment.
Read more about CW Lundberg Industri AB at cwlundberg.com/en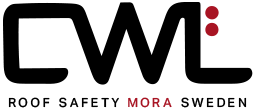 What parameters on the paint lines were interesting when you started measuring?
What we wanted to see was how we use the paint line. With the MUR-Box we were able to start measuring our shut-off hatches, changing color hatches and gaps between the suspension yoke. In this way we could see how much detail passes through the paint box, and when we started to use the fill rate we got a better look at the utilization rate. We get the fill rate by reading the signal from the light beam.
How are the parameters used?
What we use the parameters for is to see the utilization of the line and the fill rate through the lacquer boxes.
Stop times are an important parameter to work away from.
The comments are important to address the disruptions in production. The comments enter the operators into the MUR System's terminal program and become directly accessible.
In this way we can work away the disturbances in production.

In what way have the measurements affected the production?
For our part, we can see how things went the day before and evaluate this, also use it in planning how the optimization of the products should be run.
How has the MUR-System affected the commitment on the paint line?
For our part, the importance of optimizing the line has increased, we are running more efficiently today than earlier.
The staff has become sure to write comments and then go through the production technique / process manager once a week / week what have been disruptions in production.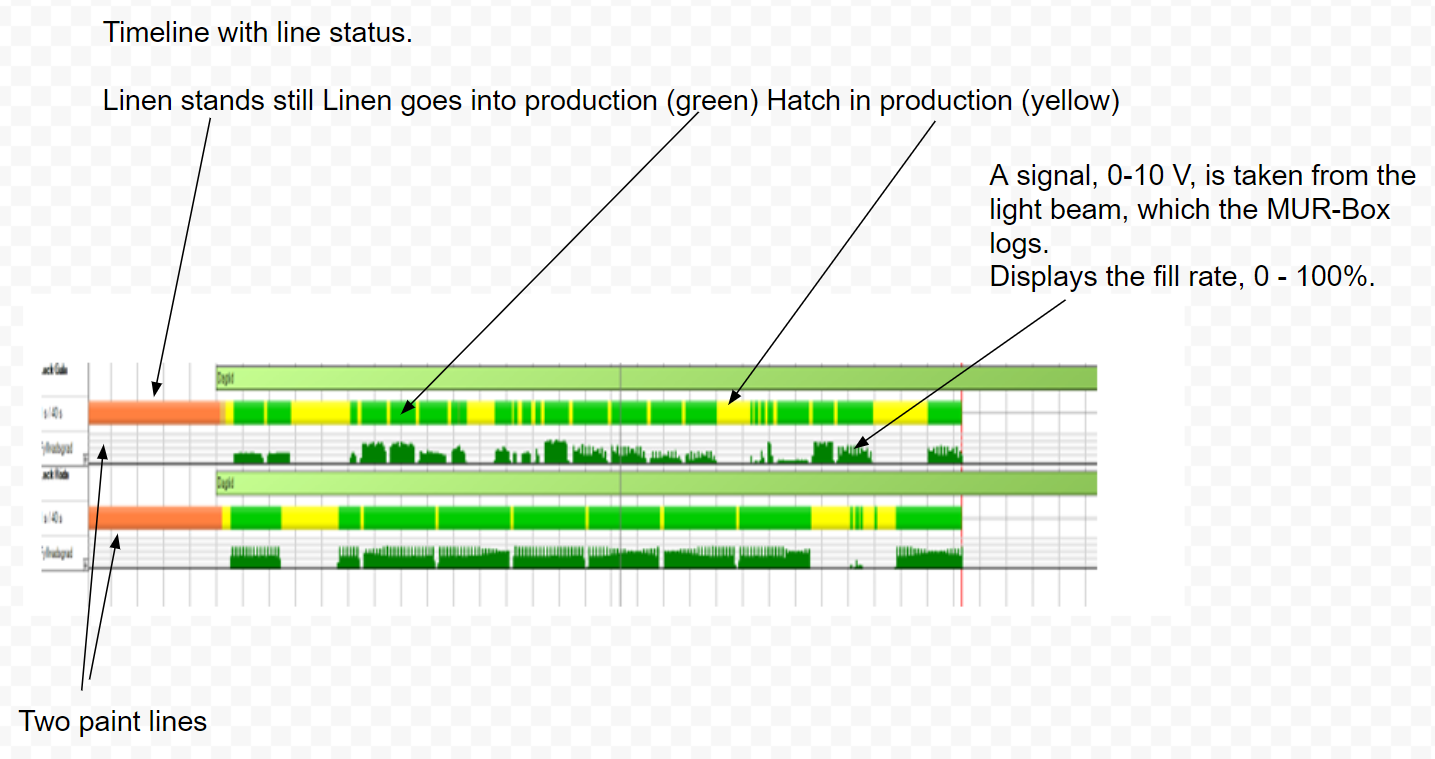 ---
See what MUR can do for you