Bruzaholms bruk
MPS connection. Clear, visual and simple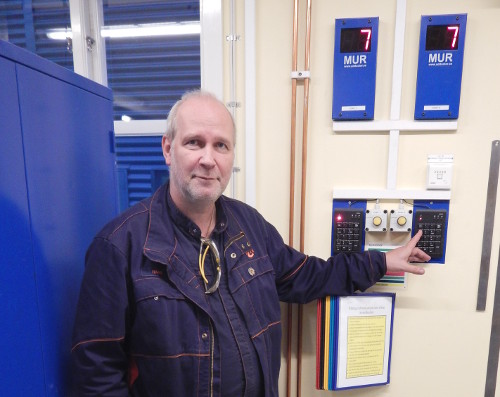 Production Manager Hans Karlsson at Bruzaholm's use, adjacent two of the company's MUR terminals.
– The MUR system is clear, visual and simple, says Hans.
About Bruzaholms bruk:
In Bruzaholm's, since the mid 1800's, various types of castings have been manufactured. About 75% of the production is exported. The highly mechanized machine molding foundry produces durable and heat resistant castings. Bruzaholm has been dating since 1660 when it was founded.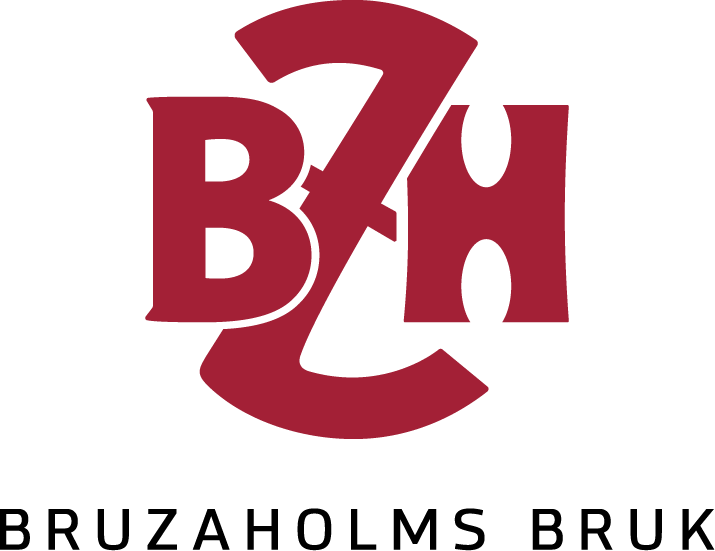 We asked Production Manager Hans Karlsson to tell a little about how they use the MUR system in their production:
– We have used the system for about six years and before MUR did we not have a system for measuring the production. Right now we measure eight machines with the system.
How do you think the MUR system has helped to streamline production?
– Looking back, maybe we have not been so good at analyzing all the data we get. It is important to have a good plan for how all the information we receive from the system will really be used. Then you can get active improvement work. Now it's part of our daily work to measure and thereby improve.
At Bruzaholm you have a locally developed MPS system, how has it worked with the MUR system?
– Adductor has helped us make MPS and MUR sync, so now it works well.
What do you think has been the biggest benefit of having the MUR system?
– It is that we get very good control and that we can verify our process now and over time.
Do you experience the system and software as easy to work with?
– It is clear, visual and easy to use.
Tips for others who are considering installing the MUR systems?
– Think about what you want to accomplish, is it to measure losses, to measure the ability or to provide a basis for improvement? Then a good tip is to put down a lot of energy to design the list of stop codes carefully so that you really break it down as far as possible and the codes you use are not too "general" but become more specific.
---
See what MUR can do for you